I'm not the only one who wants it!

lunar_scythe
has a
perfect plot bunny!
Bob Bryar and Chris Gaylor as twins, only, parent trap style, they don't know it...
!!!!!
Ok, so when you look at them up close and side by side, there are obvious differences, but still! The similarities are
uncanny
! (And that is what "poetic license" is for!)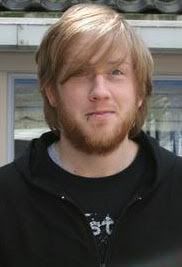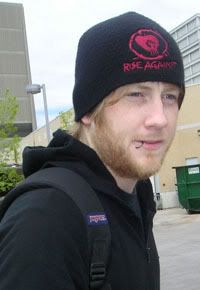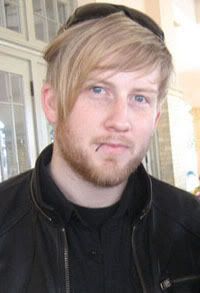 This is my new obsession ahahahahahahahaha!